---
In Africa energy access is key to development. Now Africans can replace their dirty diesel generators with solar kits, thanks to a renewable energy programme that's gaining traction
Abdulmumin Doka used to fear the fumes from his home's diesel generator. He also hated its high maintenance costs.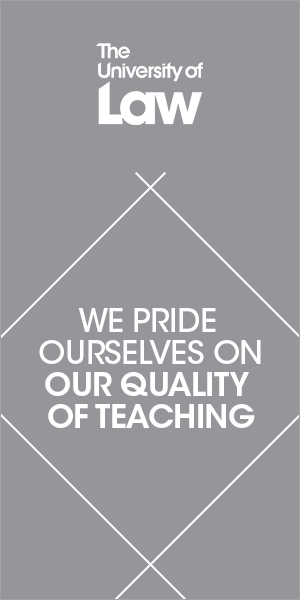 Then Doka bought a small solar-powered energy kit for his home in Tofa, northern Nigeria. The new system provides regular power for lighting and small appliances.
"I am a happier man now and my family is also happy," says Doka, whose home is one of more than 4,500 in sub-Saharan Africa that received solar power kits from a programme called the Renewable Energy Performance Platform (REPP). "I sleep better at night knowing that there is more security in my house today."
The Platform was designed by the European Investment Bank and the United Nations Environment Programme in 2015 to support a UN initiative called Sustainable Energy for All. The United Kingdom's International Climate Finance programme, through the Department for Business, Energy and Industrial Strategy, provided $67 million to set up REPP in 2015 and added $128 million in 2018. REPP has a five-year mandate to improve access to energy for at least two million Africans. So far, it has committed about $45 million in financing for renewable energy projects across 13 countries in sub-Saharan Africa. The projects involve many different energy technologies, including solar power and hydropower.
Africa energy access knocks down barriers
"REPP's great strength is its flexibility to address the real barriers faced by companies developing energy access projects," says Daniel Farchy, an investment officer in infrastructure and climate finance at the European Investment Bank and a member of REPP's management board. "Access to energy is a critical requirement for economic development, and REPP will enable hundreds of thousands of people to access renewable, modern energy."
Many people in Africa have no electricity, and more than half a billion Africans rely on dirty, expensive diesel generators. In sub-Saharan Africa, the percentage of homes with access to electricity is the lowest in the world. Fewer than one in 20 homes have power in some rural areas.
Dirk Roos, head of energy transition programmes at the European Investment Bank and a member of REPP's investment committee, sees huge potential in Africa, but also big challenges. It is the only continent where the number of people without access to electricity and those living in extreme poverty are rising, he says.
"Too much attention and investment is being handed over to large, fossil fuel power plants to solve the problem," Roos says, "when most often what's needed are small, decentralised renewable energy solutions."
REPP's small solutions make a big difference in Africans' daily lives, says Geoff Sinclair, managing director of Camco Clean Energy, which runs REPP. Developed nations have the means to do much more to help African energy production and distribution, he says.
"Africa's energy problem is the world's energy problem, not just on humanitarian grounds, but on environmental ones," Sinclair says. "Ensuring energy access for all is entrenched in the UN Sustainable Development Goals. If the world is to meet the Sustainable Development Goals and the Paris Agreement climate targets then it is essential that Africa's energy future is clean and sustainable."
Lack of start-up money and knowledge for Africa energy access
The African energy sector is often held back by a lack of start-up money and a shortage of the knowledge that a new company needs to succeed. Investors are often turned off by high start-up risks or because the projects are too small.
With Camco's assistance, REPP is helping developers and entrepreneurs find financing and advice that can get their energy projects off the ground.
"The real role of REPP is to unlock the barriers that are stopping the private investments needed to take Africa's renewable energy sector to the next level," Sinclair says. "By continuing to demonstrate the sector's growth potential, we're telling the investment community, 'Look, this is where your money should be.'"
As for Doka in Nigeria, he recommends the home solar kit to his friends and neighbours, and he's going to treat his family to an unexpected gift.
"My family really enjoys their better life at home," he says. "I am now thinking about getting a television to celebrate our new power source."ed tags