Zimbabwe's president Emmerson Mnangagwa used the platform of the United Nations to deliver a clarion call for the removal of historical sanctions against his...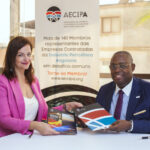 The partnership both consolidates the event's position as Angola's premier energy forum as well as AECIPA's efforts to expand local content, youth empowerment in...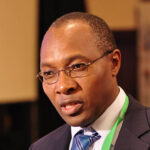 African countries should promote the free movement of people across their borders to boost intra-African trade, says the Economic Commission for Africa (ECA), Director of...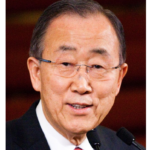 With top scientists warning that Africa is paying an intolerable price for the impacts of climate change, it's time for the rich world to...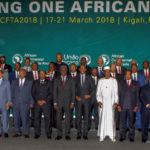 The United States and the African Union share a mutual desire and common goal to deepen dialogue and cooperation on trade and investment matters ABIDJAN,...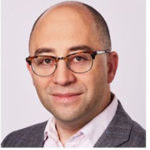 By Mike Conradi, Partner, DLA Piper London The Communications Service Proclamation, which was adopted by the Ethiopian Parliament recently, introduces a number of major changes...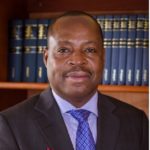 By Sadock D Magai, Managing Partner and Burure Ngocho, Partner, Immma Advocates Legislative framework Relevant legislationWhat is the relevant legislation regulating the award of public contracts? In...
By Arvin Halkhoree, senior associate-barrister, Juristconsult Chambers, DLA Piper Africa member firm in Mauritius Mauritius, the tropical island of 2,040 square kilometres with a population of...