Congo has 2 billion barrels of proven oil reserves from about 20 fields being exploited and about 10 permits granted and waiting to be...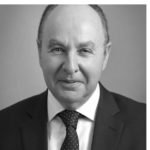 12 December 2019 | Johannesburg By Peter Leon, Patrick Leyden, Ernst Muller and Amanda Hattingh, Herbert Smith Freehills Last week StatsSA (South Africa's official statistics authority)...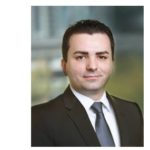 By Angelo Tzarevski, Senior Associate in the Competition & Antitrust Practice at Baker McKenzie in Johannesburg  Two mobile carrier companies in South Africa, Cell C...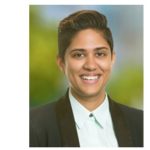 By Lerisha Naidu, Partner, Ryan McKerrow, Candidate Attorney, and Kirsty Gibson, Candidate Attorney, Competition & Antitrust Practice, Baker McKenzie Johannesburg On Monday, 2 December 2019,...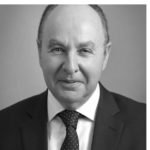 SA, Nigeria and Egypt have not signed up to crucial aspects of the African Continental Free Trade Area. A significant milestone has been reached in...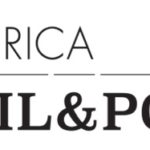 Senegal aims to obtain sufficient energy sources while reaching a triple objective that includes providing reliable electricity for its citizens DAKAR, Senegal, August 2, 2019/APO...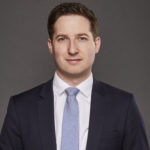 By Simon Collier, DLA Piper, Senior Associate It is well-known that Sub-Saharan Africa suffers from a lack of access to electricity. At the same time, there...
NEW YORK, 19 July 2019 / PRN Africa / -- Citing the Zimbabwe Vulnerability Assessment Committee's recently concluded Rural Livelihood Assessment, WFP Spokesperson Herve Verhoosel, said...