NEWS PROVIDED BY International Monetary Fund (IMF)  Dec 22, 2019, 06:53 ET WASHINGTON, 21 December 2019 / PRN Africa / -- Ms. Kristalina Georgieva, the Managing Director of the International...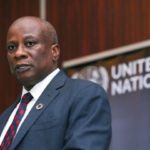 Teams are supporting authorities in Borno, Adamawa and Yobe (BAY) states in developing emergency response plans that take into account the living conditions in...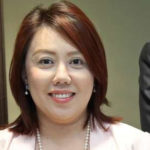 Bee Chun Boo M&A Partner at Baker McKenzie in Beijing. A new report by Economist Corporate Network, supported by Baker McKenzie and Silk Road Associates, BRI...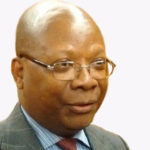 By Dr Fatai O. Badmus Why does the continent defy the laws of physics? Since the late 17th Century, inferences from Sir Isaac Newton's expositions on...
Contributed by Aluko & Oyebode Introduction The financial services and products offered in Nigeria have changed significantly in recent years as a result of scientific and technological...
By Tenda Msinjili, Partner and Michaela Marandu, Partner, Clyde & Co LLP Tanzania Office In this article, we provide an overview of the new Bank...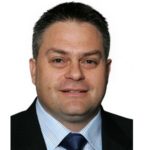 By Morne van der Merwe, Managing Partner and Head of the Corporate/M&A Practice,  Baker McKenzie Johannesburg Countries in Africa are preparing for the reality that...
International Development Minister opens a new engine repair workshop at Clarke Energy and announces extra UK aid to help develop innovative solar products Liverpool engineering company...