NEW YORK, 19 July 2019 / PRN Africa / -- Citing the Zimbabwe Vulnerability Assessment Committee's recently concluded Rural Livelihood Assessment, WFP Spokesperson Herve Verhoosel, said...
By Tenda Msinjili, Partner and Michaela Marandu, Partner, Clyde & Co LLP Tanzania Office In this article, we provide an overview of the new Bank...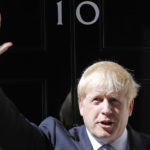 Prime Minister Boris Johnson opened the UK-Africa Investment Summit. Good morning. Heads of state, heads of government. Business leaders. Friends. Good morning to you all and...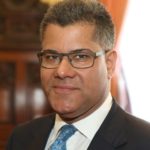 The UK is partnering with five African countries to mobilise private sector investment in quality, environmentally-friendly infrastructure projects. The UK is partnering with five African...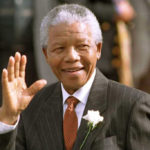 As "one of the most iconic and inspirational leaders of our time", the UN chief said: "Nelson Mandela exemplified courage, compassion and commitment to...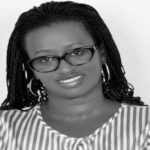 Participants at Africa's top education and technology conference have been given a sneak preview of an innovative eLearning platform, which is set to be...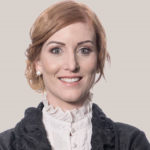 By Martha Smit, Fasken partner in the Life Sciences Group & Roxanne Gilbert, Fasken candidate attorney A lot of attention has been given to the...
By Carrie Davies MBE, Jonathan Brufal and  Robert Currall, Gowling WLG In this article, our Africa team analyses the reasons behind the shift from a "take-or-pay"...