AFRICA ANALYST
Africa News & Current Events, Africa Analyst. Comprehensive News Reporting & Articles. African Trade, Commerce & Markets, Investment, Business News Reports & Updates, Agriculture, Travel & Tourism & More. Read Africa Analyst for African News & Current Events
By Ogechi Onuoha, Associate Olajide Oyewole LLP DLA Piper Africa member firm in Nigeria  Limited access to electric power and endemic electricity shortages are hindering...
By Angelo Tzarevski, Senior Associate,  and Ryan McKerrow, Associate, Competition & Antitrust Practice, Baker McKenzie, Johannesburg On 18 May 2020, the Competition Commission of South...
By Darryl Bernstein, Partner and Head of the Dispute Resolution Practice, Rui Lopes, Associate, and Nothando Mthimkhulu, Candidate Attorney, Dispute Resolution Practice, Baker McKenzie Johannesburg There is...
 By Peter Leon, Partner, Herbert Smith Freehills, Johannesburg Africa Group INTRODUCTION AFRICA'S RESOURCE CURSE: IDENTIFYING POTENTIAL SOLUTIONS TO GOVERN AFRICA'S MINERALS. The African continent is endowed with...
- Advertisement -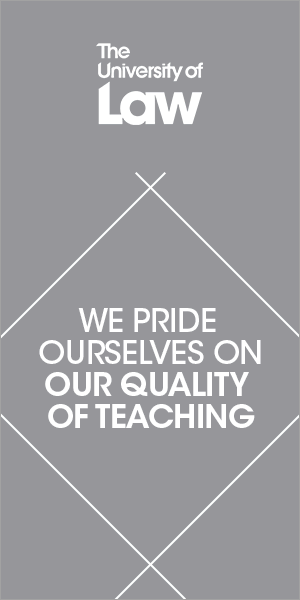 As the longest established luxury safari operator with exclusive focus on the African continent, African Travel, Inc. crafts unique and magical journeys to...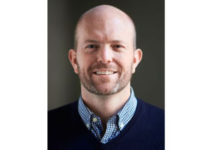 This report explores common resource governance successes and challenges in sub-Saharan Africa, taking advantage of the rich dataset and wealth of evidence documentation provided...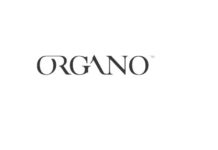 JOHANNESBURG and HONG KONG and NEW YORK, July 26, 2019 /CNW/ -- ORGANO today announced it has completed phase one of its Continental Africa growth plan. "The October 2018 opening...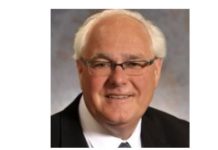 MOU seeks to improve on-farm mechanization, access to training for farmers Fertilizer Canada and Tractors for Africa signed a Memorandum of Understanding (MOU), intended to advance...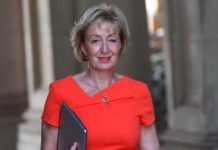 The UK has invested millions in clean technology across Africa, to support the continent's growing energy needs. Green energy supply in Africa is set for a major...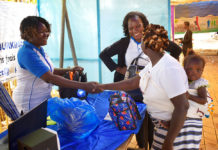 750 youths from the region were trained in entrepreneurship and small business management in various areas, including farming, agriculture, trade and crafts TENKODOGO, Burkina Faso,...
- Advertisement -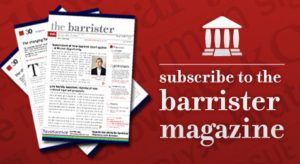 By Nnanke Williams LLM, Senior Consultant, Brooks & Knights Legal Consultants And Adetayo Adetuyi, LLM Senior Consultant, Brooks & Knights Legal Consultants 1.                Introduction The Nigerian...