AFRICA ANALYST
Africa News & Current Events, Africa Analyst. Comprehensive News Reporting & Articles. African Trade, Commerce & Markets, Investment, Business News Reports & Updates, Agriculture, Travel & Tourism & More. Read Africa Analyst for African News & Current Events
By Darryl Bernstein, Partner, Baker & McKenzie, Johannesburg The African continent is one of the most challenging regions in which to do businesses from a...
The partnership both consolidates the event's position as Angola's premier energy forum as well as AECIPA's efforts to expand local content, youth empowerment in...
African countries should promote the free movement of people across their borders to boost intra-African trade, says the Economic Commission for Africa (ECA), Director of...
By Peter Kasanda, Tenda Msinjili, Michaela Maranda and Jasper Dymoke, Clyde & Co LLP - In this update, we review the amendments to the Tanzania Shipping Agencies Act 2017 (the...
By Emeka Akabogu, Akabogu & Associates The general Nigerian economic landscape could be seen as challenging, but its robustness and potential make it worthwhile for...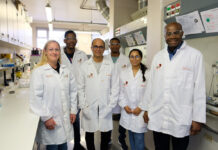 In cooperation with Oak Crest Institute of Science based in California, the H3D Foundation is pleased to announce the award of $721,209 USD in funding from the United...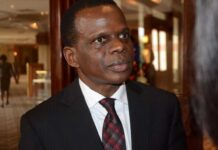 The Economic Commission for Africa (ECA) and Afreximbank will convene the 2023 African Business Forum, an annual platform for dialogue between the African business and political...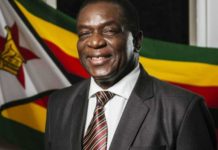 Zimbabwe's president Emmerson Mnangagwa used the platform of the United Nations to deliver a clarion call for the removal of historical sanctions against his...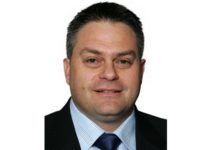 Baker McKenzie lawyers based in Africa, alongside the Firm's global Africa specialists, as well as lawyers from our African Relationship Firms from across the...
By Ebele Ikpeoyi , Associate at Bloomfield Law, Lagos, Nigeria Introduction Mergers are one way in which companies can increase their revenue and expand their business....
MOU seeks to improve on-farm mechanization, access to training for farmers Fertilizer Canada and Tractors for Africa signed a Memorandum of Understanding (MOU), intended to advance...