By Sadock D Magai, Managing Partner and Burure Ngocho, Partner, Immma Advocates Legislative framework Relevant legislationWhat is the relevant legislation regulating the award of public contracts? In...
Once fully implemented, the African Continental Free Trade Area (AfCFTA) will unlock significant but uneven growth opportunities on the continent. According to research...
At the end of February, Ghana's head of state, Nana Addo Dankwa Akufo-Addo, will pay a state visit to Switzerland. The last time Switzerland received...
ABIDJAN, Ivory Coast, July 25, 2019/APO Group/ --Paradise Game  (ParadiseGame.net) Center officially opened its doors on Wednesday July 24th 2019. Located in the neighbourhood with the...
Hon. Minister and Deputy Minister of Gender, Children and Social Protection, Freda Prempeh Nana Brempong Civil society partners, colleagues from the diplomatic community Distinguished Guests, Ladies and...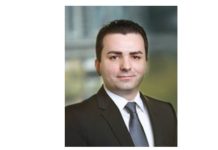 By Angelo Tzarevski, Senior Associate in the Competition & Antitrust Practice at Baker McKenzie in Johannesburg  Two mobile carrier companies in South Africa, Cell C...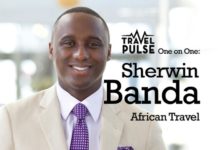 As the longest established luxury safari operator with exclusive focus on the African continent, African Travel, Inc. crafts unique and magical journeys to...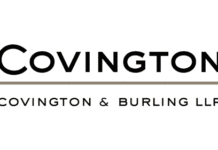 By Kimberly Stietz, Witney Schneidman, Robert Kayihura, Benjamin Haley, Sarah Crowder, Fatmata Kabia, Mosa Mkhize, Deon Govender, Daniel Feldman, Hannah Edmonds-Camara and Ahmed Mokdad  Commencement of the AfCFTA. The landmark African Continental Free Trade Area (AfCFTA) is slated...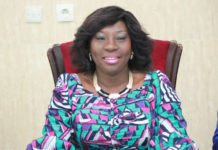 eLearning Africa shows the world "what an exciting, innovative continent Africa is" say the organisers of Africa's leading conference on technology-assisted learning and training,...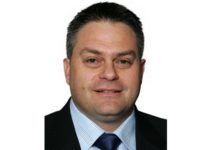 By Morné van der Merwe managing partner of Baker McKenzie's Johannesburg office There were a sharp increase in the value of total mergers and acquisitions...
By Joseph Lam, Legal Director DLA Piper Earlier this year, the Economic Community of West African States (ECOWAS) presented its updated Master Plan for Regional...