PURCHASE, N.Y. and JOHANNESBURG, July 19, 2019 /PRNewswire/ -- PepsiCo, Inc. (NASDAQ: PEP) ("PepsiCo") today announced that it has entered into an agreement to acquire all the outstanding...
Prime Minister Boris Johnson opened the UK-Africa Investment Summit. Good morning. Heads of state, heads of government. Business leaders. Friends. Good morning to you all and...
The UK is partnering with five African countries to mobilise private sector investment in quality, environmentally-friendly infrastructure projects. The UK is partnering with five African...
immediate disbursement of SDR 18.06 million (about US$25 million). Performance under the ECF-supported program is broadly satisfactory. Economic activity remains resilient in the face of increased security...
By Chris Knight, The European Investment Bank In Africa energy access is key to development. Now Africans can replace their dirty diesel generators with solar...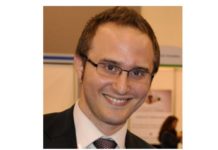 SECURA North Africa 2020 is an annual B2B and B2G exhibition taking place in Algeria, organized by EASYFAIRS NORTHERAL, part of EASYFAIRS, the world's largest privately-owned...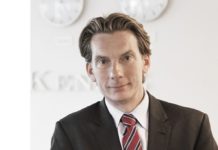 If fully implemented, the African Continental Free Trade Area (AfCFTA) will unlock significant but uneven growth opportunities on the continent. This is according to...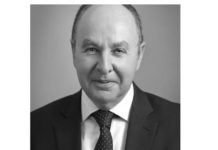 By Peter Leon, Partner, Herbert Smith Freehills, Johannesburg Africa Group INTRODUCTION AFRICA'S RESOURCE CURSE: IDENTIFYING POTENTIAL SOLUTIONS TO GOVERN AFRICA'S MINERALS. The African continent is endowed with...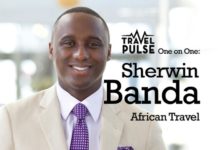 As the longest established luxury safari operator with exclusive focus on the African continent, African Travel, Inc. crafts unique and magical journeys to...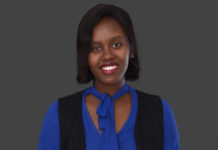 By Colette Bitali, Associate Equity Juris Chambers, DLA Piper Africa member firm in Rwanda  A hidden gem lies in the west of Rwanda, full of...
eLearning Africa shows the world "what an exciting, innovative continent Africa is" say the organisers of Africa's leading conference on technology-assisted learning and training,...